Water Damage Chelsea
When you find even the smallest leak in your home, you can call the Chelsea water damage specialists with 911 Restoration Birmingham any time of the day, 24/7/365, and we will respond within 45 minutes to start pumping out water and drying the premises.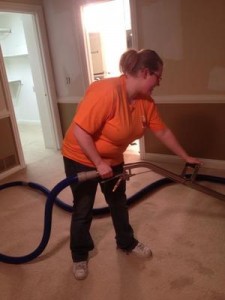 When 911 Restoration Birmingham arrives on the scene, you can count on their Chelsea flood damage professionals to remediate the following situations:
Burst pipes

Flooding

Leaky home appliance hoses

Toilet overflows

Plumbing issues

Mold infestation

Sanitization
Our licensed, bonded and insured Chelsea water removal crews have extensive experience in the water damage restoration industry, making us leaders in our field.
We are able to get into the hardest to reach places in order to check for water damage. Once we figure out the scope of the work via a free home inspection, then we can begin the remediation procedures.
Call our Chelsea flood removal team, so we can fill you with a sense of hope knowing that we will make your home even more beautiful than it was to begin with.
Mold Can Grow Fast, But We Are Even Faster At Removing It
If water is present in an area for more than 24 hours, it can cause mold spores to grow into an infestation in the property.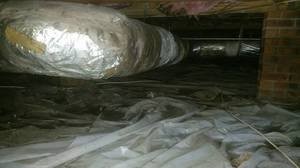 The Chelsea water extraction technicians have our IICRC certified home restoration specialists conduct free visual mold inspections when they arrive on the property.
Our repair workers know how to thoroughly dispel of the mold and fungus, so you never have to worry about contamination once we eradicate the substance.
Your health is our main concern, so our Chelsea flood mitigation agents will do all we can to keep your home safe. Having experts remove all traces of mold will not only keep your home stable, but it will reduce the health risks that mold can pose on your family.
Call us the moment you think you even have the slightest chances of mold growing in your walls, ceiling, floor or anywhere else in the home.
Our Water Damage Pros Will Take Care of Everything
Our Chelsea water damage mitigation techs always put the customer first, meaning we will do everything we can to take care of you during this time.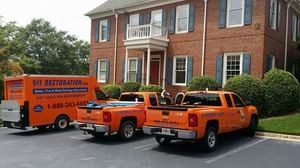 If you need help figuring out your insurance claim, we will be there to file it for you.
If for some reason your insurance is not being cooperative, then you can stay calm knowing that we keep our prices affordable, allowing you to partake in our services, no matter what.
We just want to make sure you are taken care of during the water damage restoration process. Our Chelsea water disaster staff is available to help you around the clock.
We always put customer service above all else, ensuring everyone we come into contact with is affected by our fresh start attitude.
Do not hesitate to call us the moment you find invading waters on your property. We are here to give you the fresh start that you deserve.