Why 911 Uses Green Sanitization Products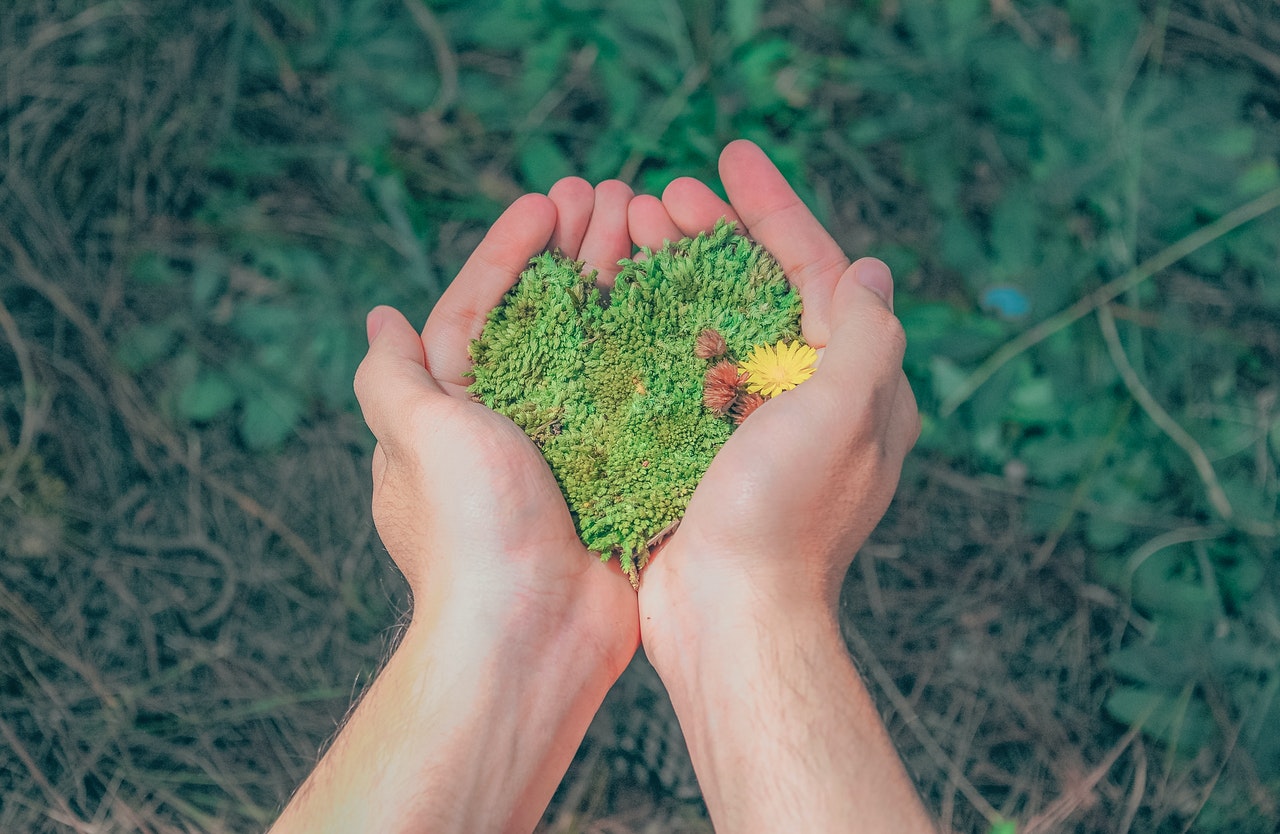 911 Restoration is an eco-friendly company through and through. Our cleaning supplies, disinfectants, sanitization products, and our team members are trained as per the latest CDC and EPA protocols. Our combination of local ownership and nationwide resources gives us the means to deliver what you need without compromising the care and understanding of the environment around us. Therefore, we take it very seriously that none of our business activities harm the environment or compromise the safety of our ecosystem.
We are a part of the modern-day business environment, and we must practice sustainable cleaning methods. With most of the world acknowledging that chemical supplies, aerosol sprays, and other kinds of materials weaken our ecosystem – it is high time that every business owner jumps on the bandwagon to ensure green cleaning. This way, you get to help your customers as well as keep the environment clean. Following are the reasons why 911 Restoration believes in using green sanitization products:

✓ Healthier For Our Employees & Clients
Sustainable cleaning supplies are primarily great for the environment, but they are incredible for our employees and clients. Nobody is at risk of serious chemical hazards after the disinfecting and sanitization job is completed.
From our crew members completing the job to our clients who wouldn't have to wait long enough to move back in the property – green cleaning is really effective and the best way to move forward for service providers like us. Moreover, as there is no danger in using sustainable cleaning supplies, our crew members are comfortable getting the job done quickly and efficiently.
✓ Cost-Effective Cleaning Methods
While green sanitization products get the job done, save the environment, and ensure our employees' and clients' safety and well–being, they are also extremely cost-effective. The products have competitive pricing, but unlike the traditional industrial-grade cleaning products, they don't cost you as much in the long run.
The reason behind this is that the usual industrial-grade cleaning chemicals are toxic, which can, over time, harm the property. With regular maintenance and cleaning, there is a high chance the surface would corrode, become abrasive or lose its color. Hence, green products not only save the cost later on but save your property from secondary damage too.
✓ Reduced Chemicals Released In the Air
Naturally, with green sanitization products being used increasingly, we allow fewer chemicals to be released into the air. This way, you introduce lesser chemicals in the air that can become airborne and travel to the surface of our atmosphere, and become a cause for increasing global climate changes.
We may not realize, but even the smallest of these efforts count, given how rapidly our environment is deteriorating. Therefore, if other cleaning services like 911 Restoration start becoming environmentally responsible, we all can chip into safe the environment and become sustainable in the long run.
✓ Less Packaging Waste
It only makes sense that green sanitization products have green packaging also. This means that product waste doesn't end up in trash landfills but can easily be recycled as well. This may very well account for a significant reduction in chemical and packaging waste, adding up to the increasing waste in our land or water bodies.
In fact, many green cleaning supply manufacturers create packaging that, even if disposed-off, can get absorbed in the soil, making it fertile and causing plants to grow from it. This is known as biodegradable packaging, and it is extremely effective against fighting waste pollution.
✓ No More Bad Smell
One of the best parts about using green sanitization products is that you can say goodbye to bad chemical smells. There is no more nauseating odor that will make you sick while you complete a cleaning job.
Instead, the organic, biochemical, sustainable green products being used would either have no smell or have a nice, more pleasant scent of something organic like lemons. Hence, if this is isn't a good enough reason to go green and use sustainable cleaning agents, we truly can't convince you of anything better.
✓ Ensure the Longevity of Your Belongings
Lastly, if all of the reasons above weren't enough – then this is the ultimate reason why 911 Restoration is all about green and sustainable cleaning products. We want to satisfy our customers and have them come back to us every time they need a sanitization and disinfection service done.
Therefore, our priority is to ensure that their property is not compromised and damage-free in the long run, even after multiple sanitization services. So the best way to do it? Use green cleaning supplies. As we established earlier, green cleaning supplies are safe for your property and belongings and don't cause corrosion, abrasion, or compromise it any other way ever.
In Conclusion,
Therefore, the 911 Restoration holds green sanitization as our priority for many reasons. Our sanitization crew is fully trained in CDC and EPA protocols and fully up to date on all current requirements for sanitization and disinfection.
911 Restoration of Birmingham offers deep office cleaning, sanitization for residential properties, and disinfection for commercial facilities. Call our team for cleaner and greener property cleanup services today!